Set up
Are you starting out in a new venture and want to make sure that your bookkeeping software is set up correctly?
Are you unsure which version of Quickbooks is right for you?
Do you have specific needs that you want from your bookkeeping software?
We will advise and help you set it up correctly & efficiently so you get the most out of your bookkeping.
We also provide training & support for you or your employee, to do your books yourself.
Catch up

Are you tired of spending time & effort on bookkepping?
Do you need a bookkeeper but cannot afford a full-time employee? Or you can't be busy training an employee.
Do you get carried away to something else every time you sit down to your books?
We will do the work for you & provide you with the weekly/monthly reports. So you can focus on building your business and increase profits.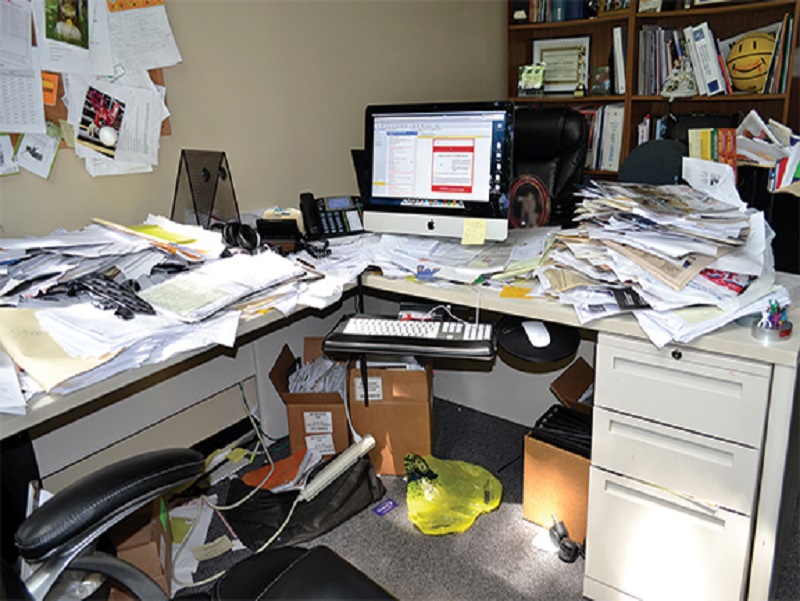 Clean up
Are you behind with your books for a year or more?
Is your accountant nagging you to get things done and meet deadlines?
Are you getting letters that raise your blood pressure?
Leave the burden to us so you can relax .
Our goal is for you to be stress free of paper work & back office work.